School on Quality and Reliability (Q&R), named after Renowned Quality Expert and distinguished alumnus of IIT Kharagpur, Dr. Subir Chowdhury is first of its kind in Asia. Reliability Engineering centre which is one of the pioneer in the field of Reliability in India from past 33 years is now venturing in the field of Quality with an aim to improve the trinity of Process, Planet and People (3P's) targeting Engineering systems, natural systems and human systems.
The School is truly an inter-disciplinary centre wherein faculty members as well as students from various disciplines comes together. Apart from traditional curriculum, the school also has a holistic view on Q&R by including various application domains of the 3P's.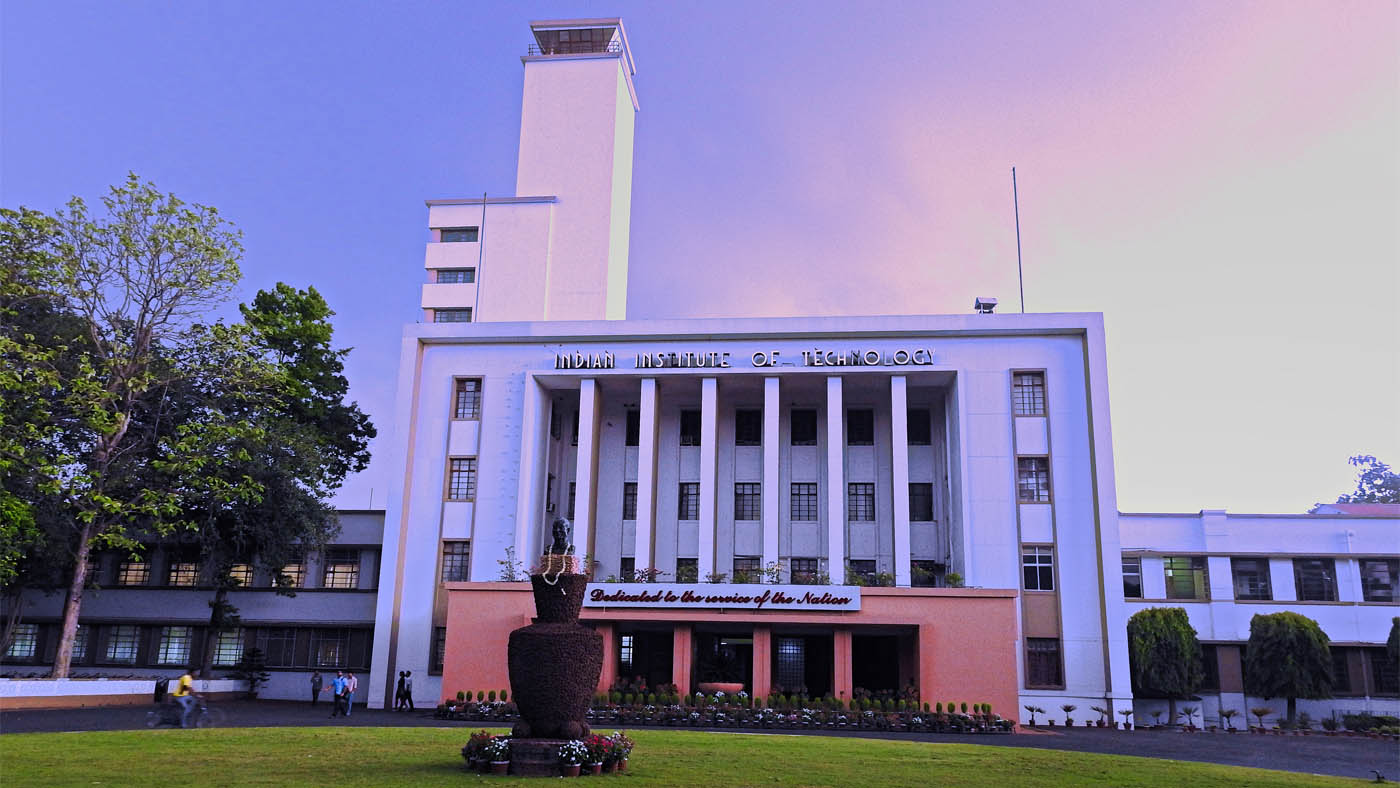 The school has vision of becoming a global expert in producing ideas, principles, methods and competent human resource leading to Q&R orientation. It also engages international experts for dissemination of knowledge in the area of Q&R.
From the academic year 2017-18 various degree courses like Ph.D, M.Tech. and MS in Quality & Reliability Engineering and micro specializations course for undergraduate students will be awarded. Along with this Dual Degree programme for B. Tech. and M. Tech. students in Q&RE will also start in academic year 2018-19.
Integration with MBA and entrepreneurship programmes are also in the pipeline. Additionally at least one course will be taught by an international expert in an academic year.